Palladian Pathways in Italy's Veneto
Italy's Veneto region is bursting with classic Palladian villas, sumptuous private homes, picturesque vineyards, and captivating historic cities. In May of 2018 we saw the best of these, venturing out daily from our base at the Hotel Gabbia D'Oro in the heart of Verona. We visited Vicenza, Mantua, and cultural treasures like the villas of Andrea Palladio. Along the way, we met local families on their beautiful estates and tasted some of the best food and wine Northern Italy had to offer. Standout experiences were the dinner hosted by Emanuele Bevilacqua at Palazzo Verità Poeta, his family's astonishing art-filled Verona townhouse, and the tour of the ducal city of Mantua led by the magnificent Lorenzo Bonoldi.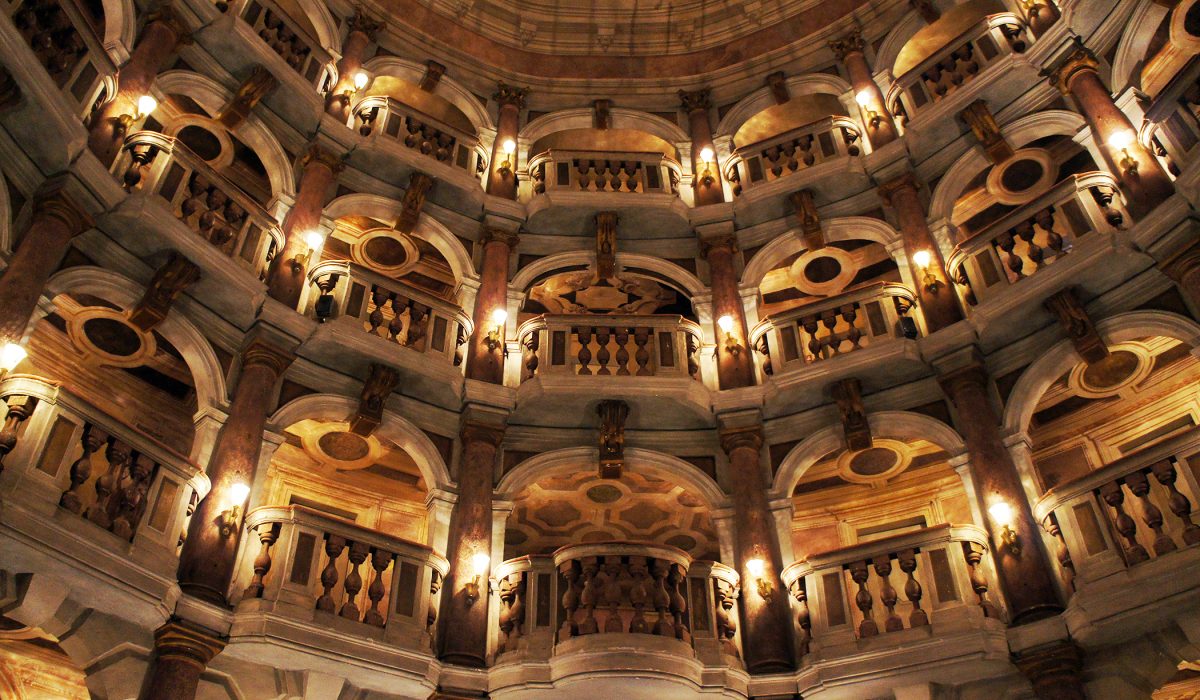 Teatro Bibiena | Photo by Curt DiCamillo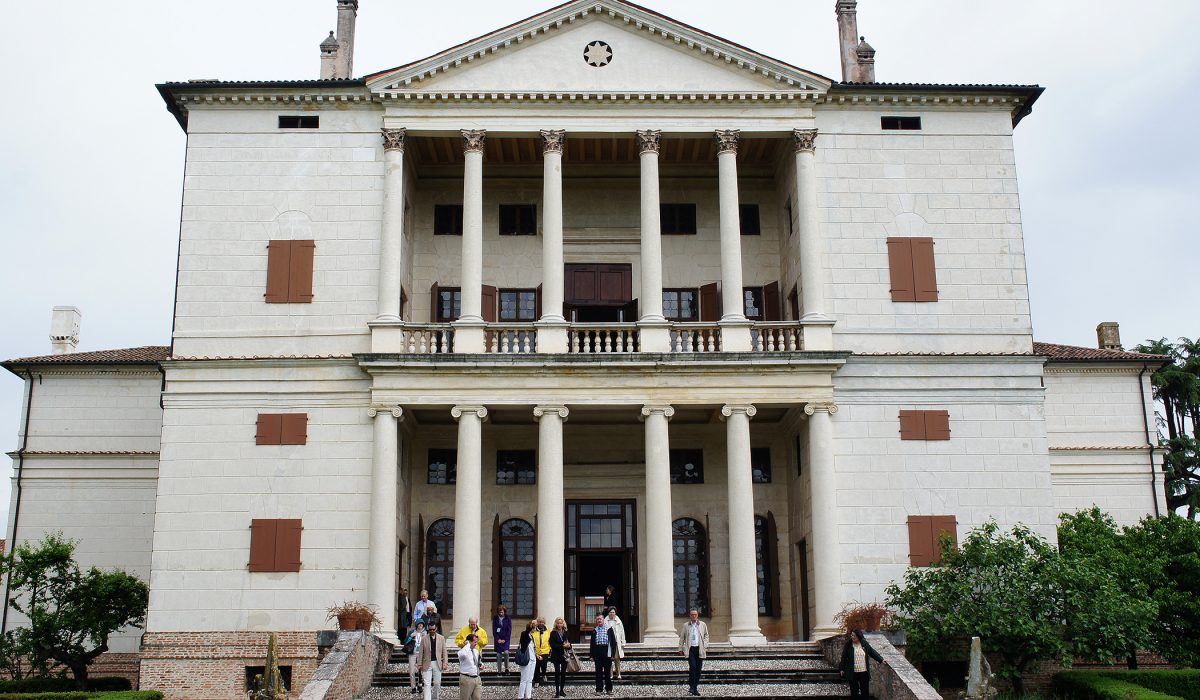 Villa Cornaro | Photo by Curt DiCamillo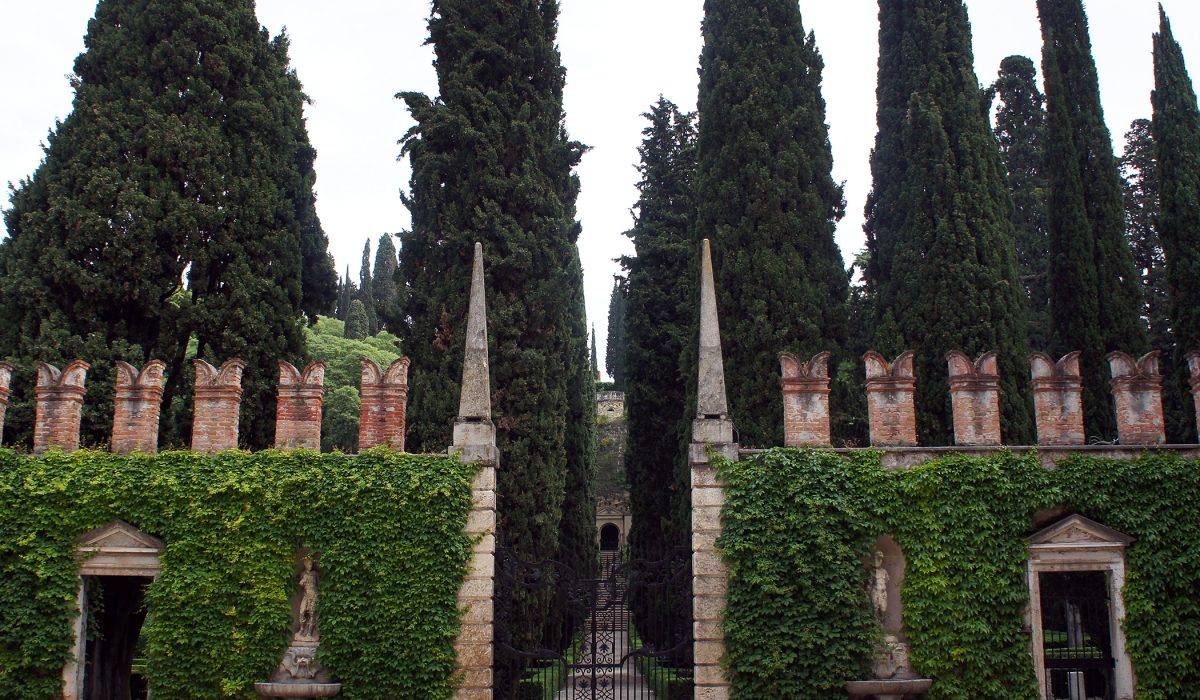 Giusti Gardens | Photo by Curt DiCamillo
The Veneto may be the most magnificent part of one of the world's most wonderful countries.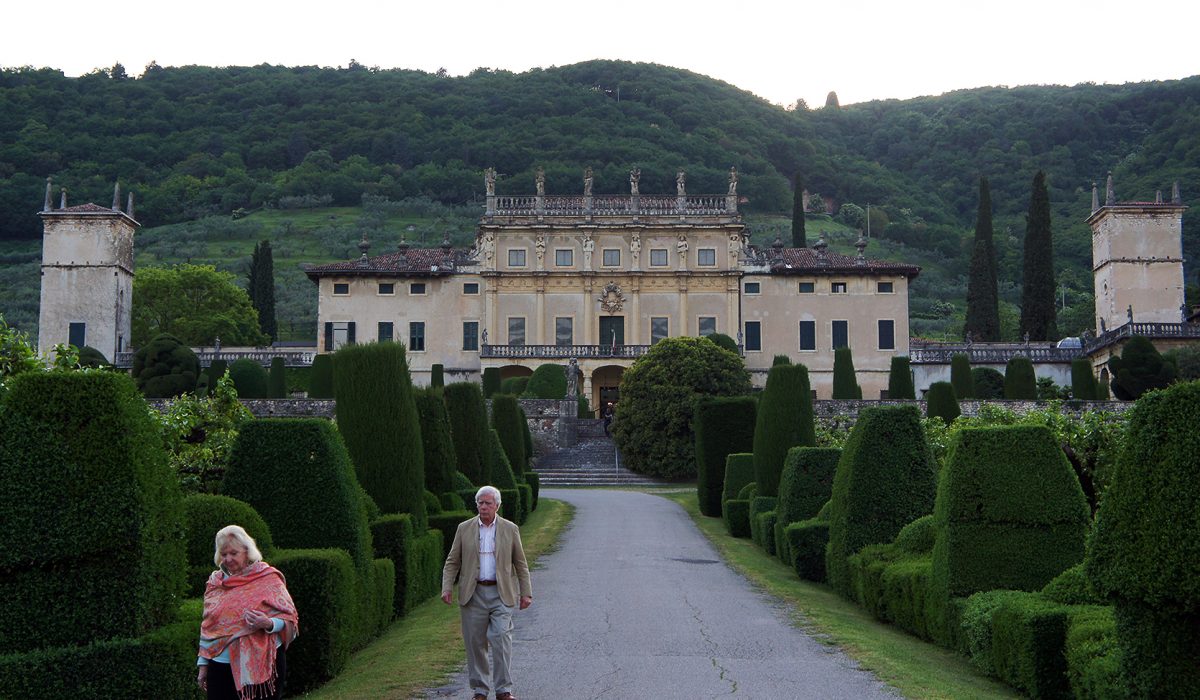 Some of the most magical moments were at Villa Arvedi, where Count Arvedi gave us a tour of his jaw-dropping family home, followed by a reception that flowed with wine. We were wowed by the sweeping views of Verona from Giusti Gardens, laid-out in 1580 and considered one of the most beautiful Renaissance gardens in Europe. At the iconic Villa Rotonda, owner Count Valmarana unfolded the treasures of what many consider Palladio's masterpiece, followed by lunch and a tour of Villa Valmarana ai Nani hosted by Countess Carolina Valmarana. We sat in wonderment in Teatro Olimpico, the theater famous for its innovative forced perspective stage that was Palladio's final, stunning creation. At Villa Sagramoso, Count  Sagramoso and his nephew, Lapo Sagramoso, guided us through an amazing collection of 18th century paintings and decorative arts, followed by a tour of the garden, which incorporates the romantic ruins of a 10th century castle.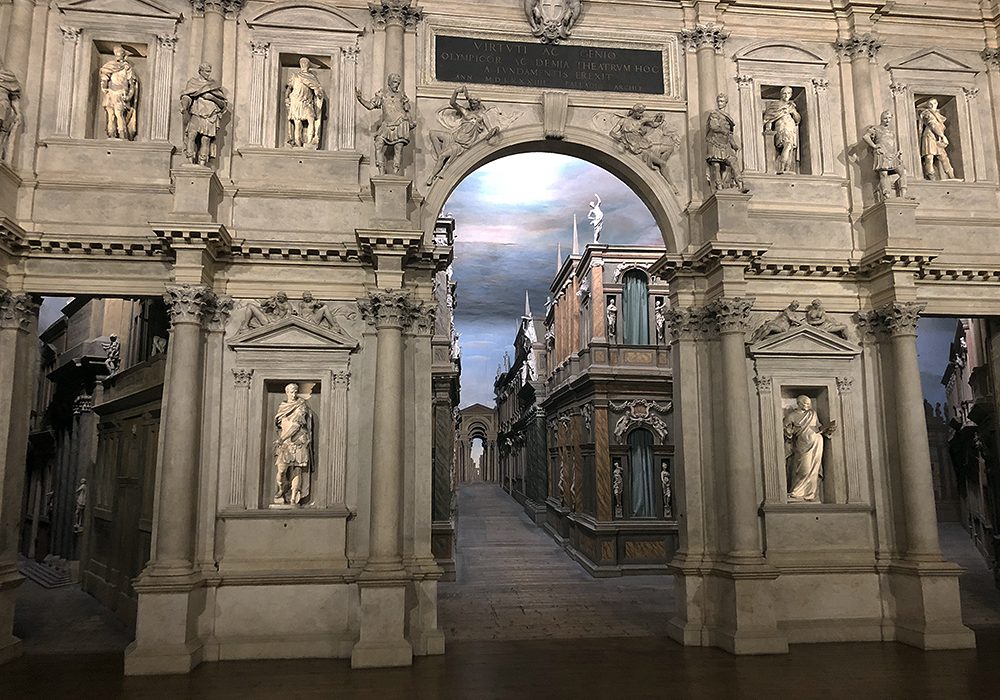 Teatro Olimpico | Photo by Curt DiCamillo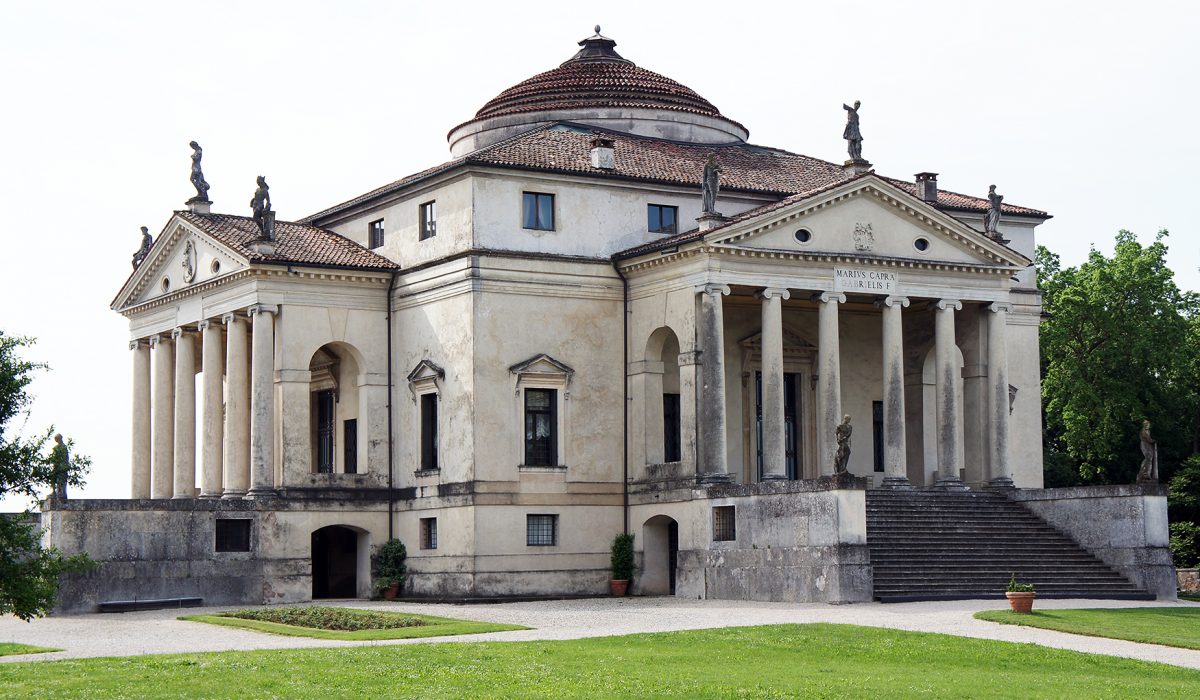 Villa Rotonda, upon which the Temple of the Four Winds was based | Photo by Curt DiCamillo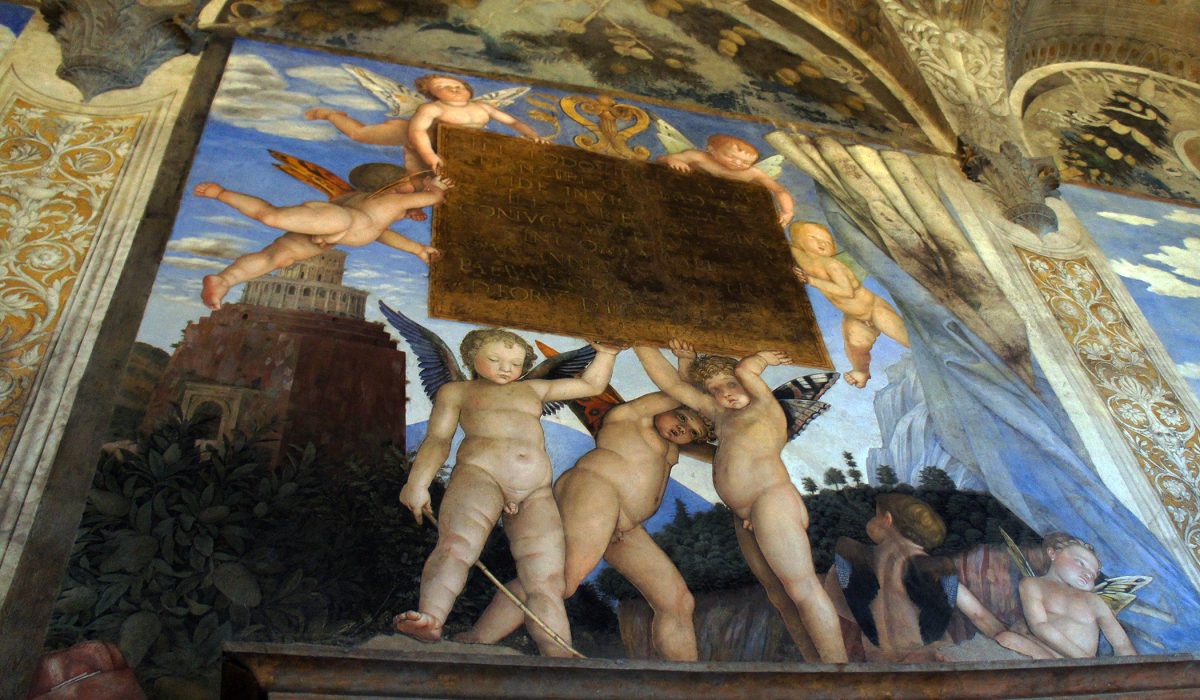 Fresco at the Ducal Palace, Mantua | Photo by Curt DiCamillo
I will never forget walking from the Villa Rotonda through green-filled gardens to lunch at Villa Valmarana ai Nani.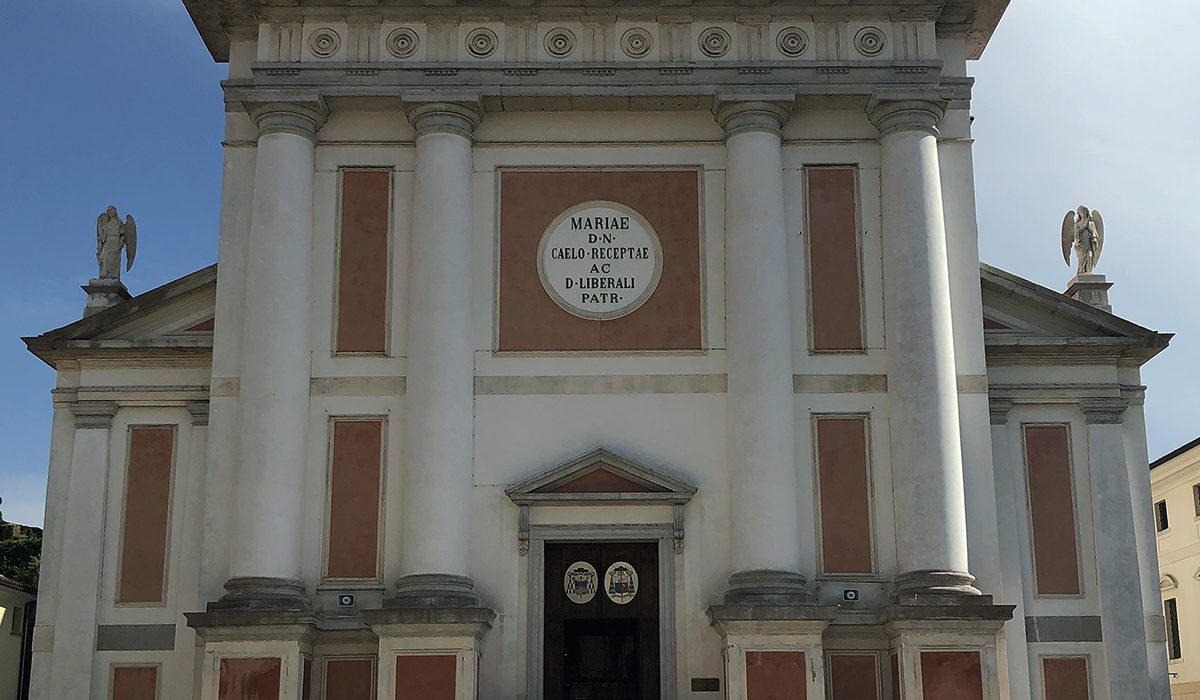 The Duomo, Castelfranco | Photo by Curt DiCamillo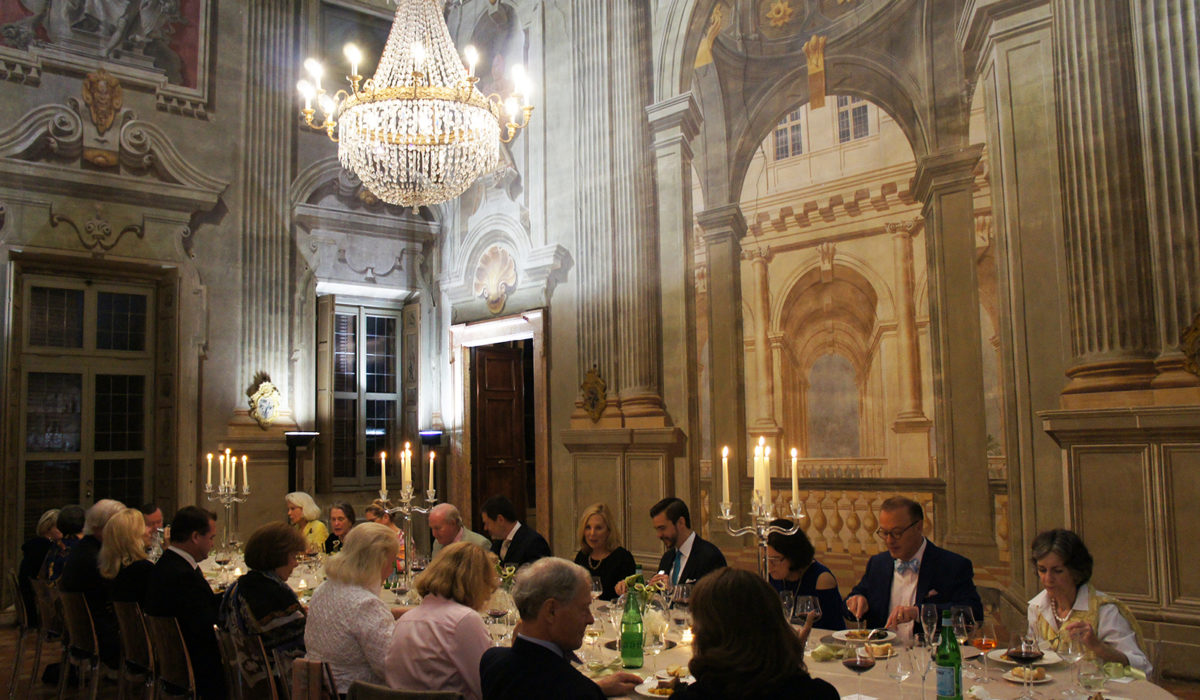 Dinner at Palazzo Verita Poeta | Photo by Curt DiCamillo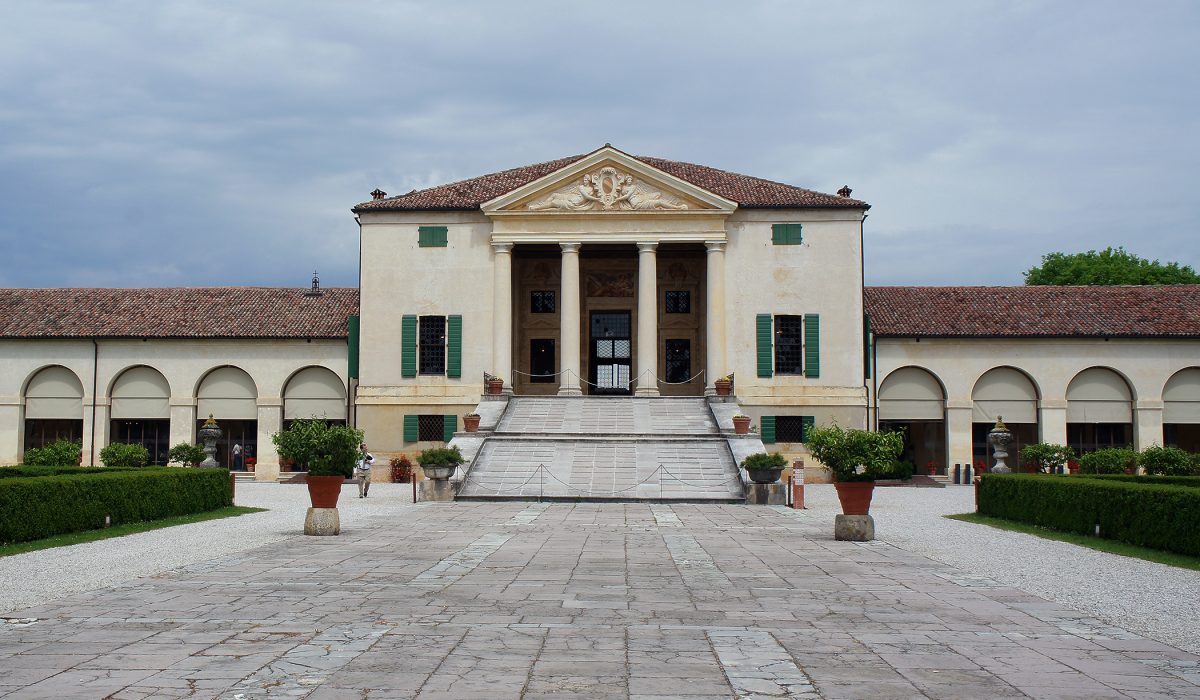 Villa Emo | Photo by Curt DiCamillo
Italy can never be topped, especially the way we saw it!